Online learning platform for learning new technologies
Software engineers must keep learning to broaden their knowledge and improve their skills. Therefore, I use the services introduced in this article daily to improve my skills and gain proficiency in new technologies.
Since all these services require a subscription, some people might be interested but hesitant about subscribing. Therefore, I would like to introduce information on how to sign up and use the service, as it will be helpful for those interested and readers of this blog.
Most of the services I introduced are in continuous use. Still, there are some that I have temporarily stopped due to time constraints for study.
Sign up to Kindle Unlimited for a Free Trial
Kindle Unlimited
Kindle is Amazon's e-book service. And Kindle Unlimited is a service that allows unlimited reading of Unlimited e-books for a fixed price.
Kindle Unlimited is not biased toward any particular field and includes technical books. It is a very appealing service offering unlimited access to various technical books. Still, it could be a better deal, and only some technical books are covered. So, I signed up for this service with a light heart, thinking I would be lucky if the service covered the e-books I wanted to read.
When I explore a new field, I can often find books within the Unlimited selection, except for those covering very niche topics. I read a combination of books eligible for Unlimited and books with high review ratings.
According to the order history, the service has been so helpful that I signed up for it in February 2018 and am still signing up for it.
O'REILLY Learning Platform
It is a learning platform operated by O'REILLY Media Inc. When you sign up, you get unlimited access to many technical books. Video materials and webinars are also available. Sandbox and interactive learning are available, and you can use Linux shells, Docker, Kubernetes, and more in your web browser. The environment is designed for learning and testing; you can try things without modifying your local environment.
The primary purpose of my subscription to the O'Reilly Learning Platform is the technical books I can read as much as I want. You can read many of the technical books that are published. A little while ago, Japanese-language technical books have also become available. Still, there are fewer than there used to be. Kindle Unlimited has more Japanese-language technical books.
Automatic translation is available in Safari, Chrome, and Edge for web browser versions. Technical books are relatively easy to translate; even automatic translation rarely breaks down. So you can read them even if they are not in your native language.
As for me, I additionally utilize DeepL Pro, the premium version of DeepL, which facilitates full web page translations directly within your browser. DeepL Pro's translation results are high quality. You can read faster by using the O'Reilly Learning Platform in your web browser, combined with the whole web page translation of DeepL Pro.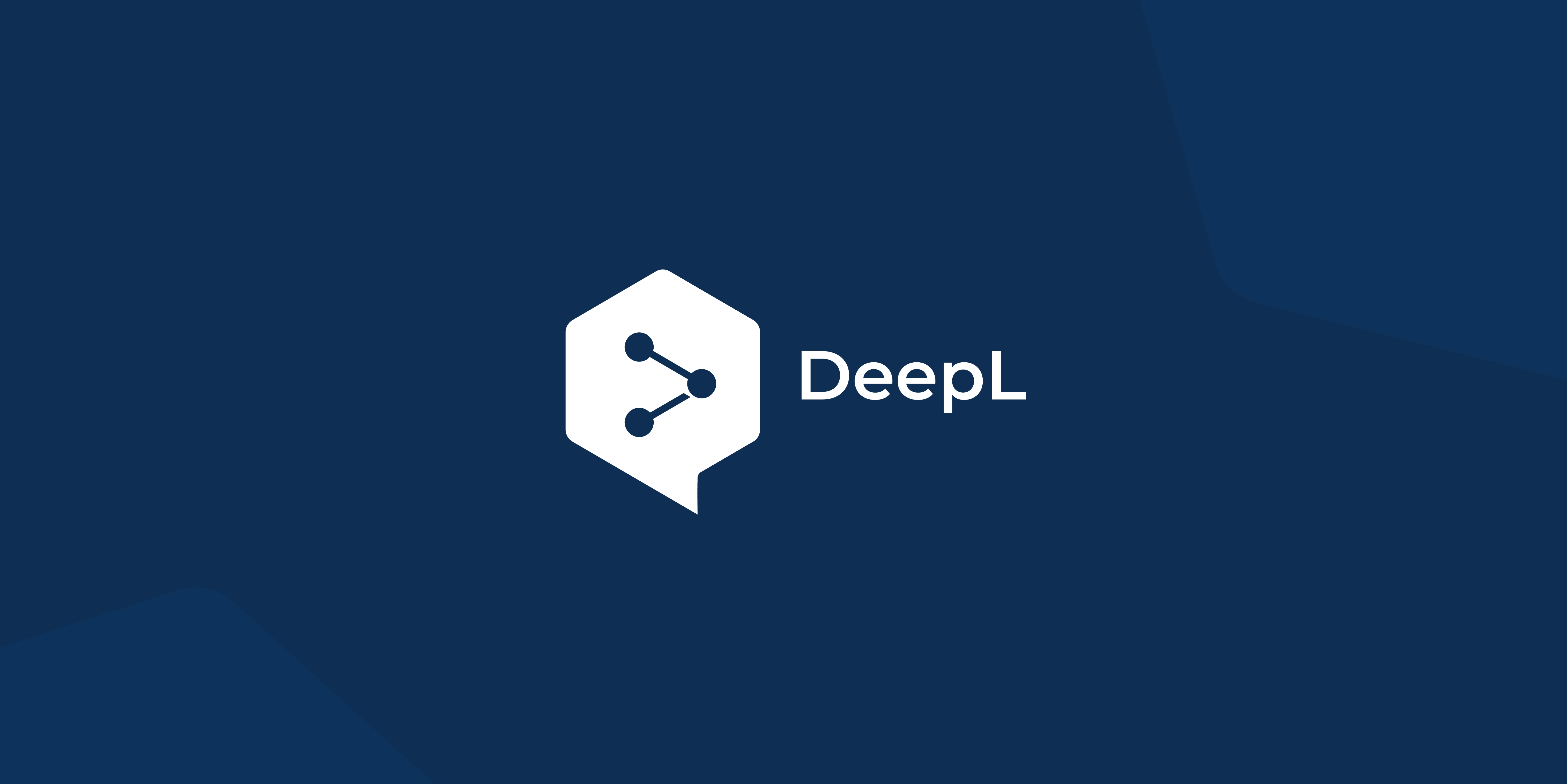 LinkedIn Learning
LinkedIn Learning is a learning platform on LinkedIn, also known as the social networking site for business. The number of courses is an order of magnitude larger than other learning platforms. In addition, some courses are dubbed in Japanese or are in Japanese from the beginning, which is a low hurdle for Japanese. In addition, the latest version of Maya is offered in the introductory Maya course. The only platform for subscriptions is LinkedIn Learning. The introductory Maya course is also offered in Japanese.
Overall, the content for Android and iOS apps seems a bit dated; SwiftUI courses have been added, but overall, there is a feeling that there is introductory to intermediate content for technical courses, but not in-depth.
There is a fairly good selection of business skills and self-development courses. New courses are being added one after another.
In my case, I mainly take Maya-related and business-related courses.
The English version of the course is also subtitled in English. Still, you can translate it using Safari or Chome's automatic translation.
Update April 17, 2023 : Even if the subtitles are in English for the English version of the course, you can now select subtitles in other languages through automatic translation. This feature is also available in the app, so you can now view the translated subtitles when studying on your iPhone or iPad.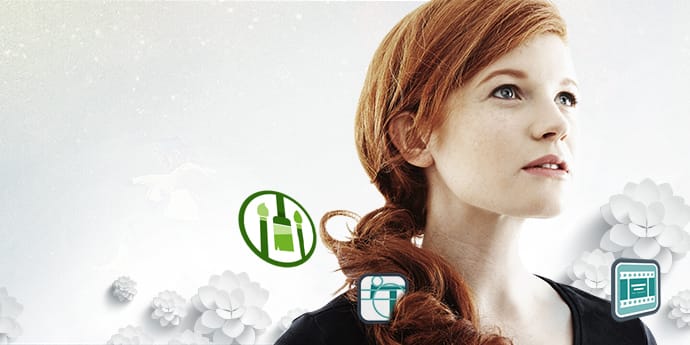 A Cloud Guru
A Cloud Guru is a platform dedicated to learning about three major public cloud services.
AWS (Amazon Web Services)
Microsoft Azure
GCP (Google Cloud Platform)
A Cloud Guru and Pluralsight are learning platforms currently operated by the same company. However, the courses offered are separate from each other. Since they are now the same company, overlapping courses may eventually appear. Still, as far as I have attended, they are separate.
A Cloud Guru's key features are the Sandbox and the Lab. Both allow students to sign in to a real cloud service with an account provided by the learning platform and learn in a real production environment. In addition, you can learn through hands-on experience by operating the service with the account provided while watching the procedures in the video course.
The lab operates according to a scenario. Sandboxes allow you to practice and experiment freely with the accounts provided. Both require no additional cost, even though they use real cloud services. There are some restrictions, but you can experiment quite freely.
I am taking AWS courses because my business uses AWS.
Subtitles are in English but can be translated using Safari or Chrome's automatic translation.
A Cloud Guru – Get Cloud Certified
Advance your career with A Cloud Guru. Courses, certifications, training, and real hands on labs in AWS, Azure, Google Cloud, and beyond.
Pluralsight
Pluralsight is a strong learning site in tech fields such as systems development, software development, AI, machine learning, etc. It is a learning platform operated by the same company as A Cloud Guru.
The key features of Pluralsight are Role IQ and Skill IQ: Role IQ is an online test that quantifies your ability for a specific role, such as "iOS app development," and suggests courses to take based on that. It also presents a statistical picture of where you currently stand in your position.
Pluralsight | Role IQ
Finally you and your team members can see if you have the skills you need to succeed at your jobs, and what you need to work on to get to the next level.
Skill IQ tests and quantifies your abilities in specific skills, such as Swift or C++, and shows your strengths and weaknesses. It then suggests courses that you should take.
Pluralsight IQ
Skill assessments to benchmark your team's development or find out where you stand. Get tailored learning recommendations to help you level up.
I also use the results of the Role IQ and Skill IQ to choose the courses I take. I also found that Pluralsight has more up-to-date and advanced content than other learning platforms. For example, if you look up courses on "C++ 20" you will find the following courses.
C++ 20: The Big Picture
Working with Pointers and Arrays in C++ 20
C++20 Fundamentals
Design Patterns in C++ 20: Creational
Design Patterns in C++ 20: Behavioral – Chain of Responsibility to Memento
What's New in C++20
The ones on the first page of search results are listed above. This is a lot compared to other learning sites.
Unfortunately, many courses related to Maya, Unity, Unreal Engine, etc., have been designated as Retired and are no longer being updated (as of April 5, 2023, at the time of this writing). Therefore, retired courses will only appear in the search results if you specify that Retired also appears in the search results. It's easy to do: the Retired designation does not mean the content is bad; it is high quality. It simply means that the software version used in the course is not up-to-date.
I am taking courses focusing on iOS, C++, AI, etc.
Subtitles are available in Japanese as well as English. You can use Safari or Chrome's automatic translation for other languages.
Update April 17, 2023 : Translated subtitles can also be displayed using an app when studying on an iPhone or iPad. However, in the case of apps, there are two options: English or subtitles that match the display language set in the OS.
Udemy
Unlike the others, Udemy does not operate on a subscription basis. Instead, Udemy allows you to take individual courses and even register as an instructor to sell your courses. For this reason, there are more rare than on other learning platforms. Therefore, there are many courses, and on top of that, niche courses are also being developed.
How to become an instructor on Udemy
Getting started: An overview for creating a course on Udemy Whether you need help creating your first Udemy course or you already have existing video content, w…
Incidentally, I once sold an iOS app development course on Udemy. My experience there was that the hurdle for students to ask questions to the instructor needs to be higher. So, when they don't understand something after taking the course, they can ask questions to the instructor through a dedicated message board. The instructor checks the board frequently and will answer your questions.
I purchased and took courses on Maya, Zbrush, Mudbox, Substance Painter, etc.
In addition, there are frequent sales, and if a course is on sale, you can purchase it at a greatly reduced price. I can take the courses I have purchased at any time, so when I see a course I want to take on sale at a discount, I purchase it anyway.
You can access the course at any time; however, if the course is outdated, your questions may not be answered.
English courses will have subtitles, which can be translated using Safari or Chrome's automatic translation. In addition, many courses can be taken in Japanese, as there are many Japanese instructors.
Ask AI about multi-platform learning strategies
The difficulty of using multiple learning platforms is prioritizing which to use first and which areas to study based on their characteristics.
I have been trying for many years.
In a flash of inspiration, I wondered what AI would answer. So I asked ChatGPT about the features of each platform. The answers are shown on the next page. Please take a look for your reference.
Although private on this page, I listed my areas of interest, entered my experience, and asked for priorities and strategies for what to study on each platform and what schedule would be best for me. The answers were very helpful.